Hailing from New Zealand, founders Mike and Shannon have lived and travelled extensively throughout Japan for both work and play. With 35 years combined experience in the travel industry, KODO was founded to create premium adventure travel experiences within the incredible backdrop of Japan's outdoors.
Sustainable tourism is our core value. The key driver for us to start KODO, was to introduce the regional areas of Japan that can really benefit from low volume and high value travellers.
Coupled with respect to the environment, sustainability for us also means helping regions to showcase their unique qualities so they can sustain their livelihoods. With Japan's rural population dwindling, we believe low impact tourism can help regions thrive. You can see this on our tours by meeting and hearing the stories of the young families moving back to the countryside to run a lodge or start a tour business.
In this new era of travel, it's time to move away from 'swarm tourism' and find adventure in places you have never heard of. We look forward to helping you craft your journey.
---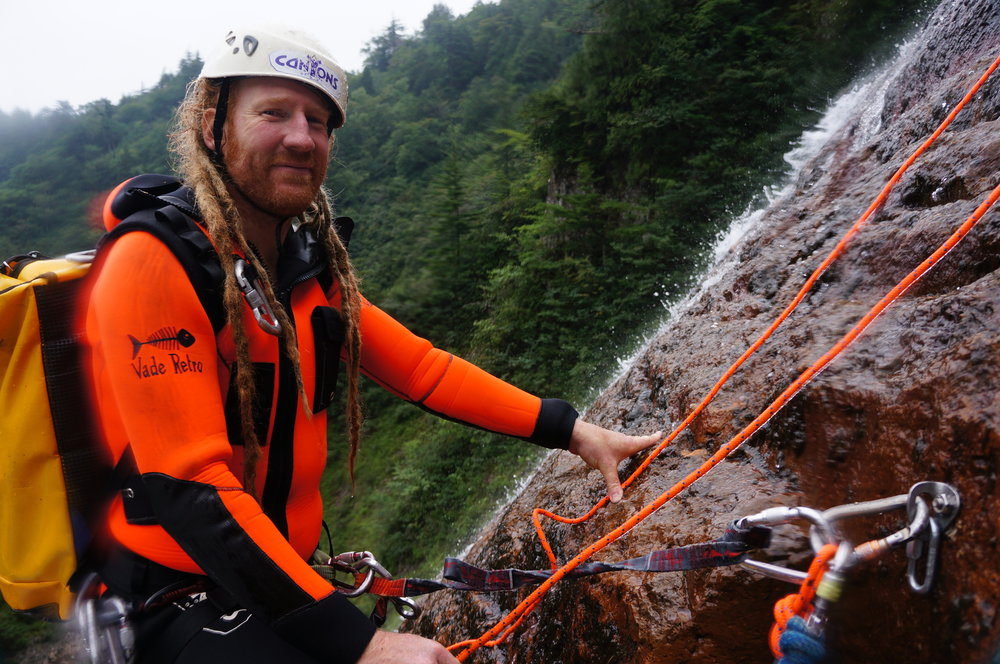 Mike Harris
Chief Refreshing Officer
After graduating with degrees in business and Japanese from university in New Zealand, Mike has been involved in adventure tourism in Japan since the early 90's. As one of the pioneers of the industry he created Japan's first canyoning company, Canyons, and is also credited with introducing international safety standards and best practices.
His 25 years in the Japan tourism industry at multiple levels have lead to a deep understanding of tourism marketing and management. He currently works at the national level for the Ministry of Environment, Ministry of Tourism, Cool Japan Awards and Japan National Parks League, advising in areas of tourism strategy, operations and marketing.
Mike also works at the local level as a board member of the Minakami Tourism Association (DMO), chairman of the Minakami Outdoor Association, and also consults in many rural areas for adventure tourism, inbound tourism and destination development.
When he has free time you can find him exploring new Canyons around the world, backcountry skiing or enjoying a few craft beers while watching the rugby.
---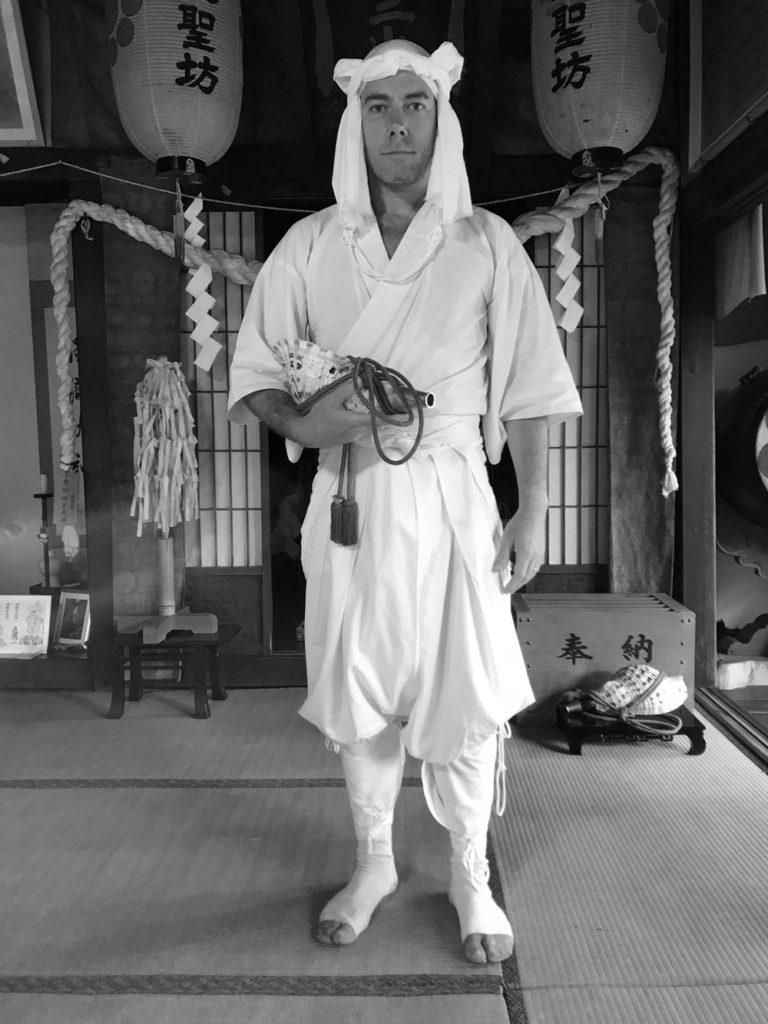 Shannon Walker
Chief Experience Officer
Shannon's first visit to Japan as an exchange student was the catalyst to developing a deep affinity with the country. After earning a bachelor degree in Asian Studies in Sydney, followed by extended travel adventures through East Asia, he returned to Japan and decided to apply his zest for travel through marketing his homeland with Tourism New Zealand.
He excelled across PR, Marketing and Major Events functions throughout his 9 years in Tokyo and Auckland with the government agency – recognized for the successful global campaign 100% Pure New Zealand.
Shannon's foray into the luxury travel sector took off, quite literally, when he joined Queenstown's premier helicopter company, Over The Top. During his 3 year tenure, he developed extensive relationships with international travel trade and curated high end experiential helicopter excursions deep into the wilderness of New Zealand. His passion for nuanced and bespoke adventure travel led him back to Japan, to start KODO with business partner Mike Harris in 2019.
Shannon enjoys trail running, open water swimming and cycling. In winter you'll find him chasing powder on his telemark skis.